Glenburn Tea Estate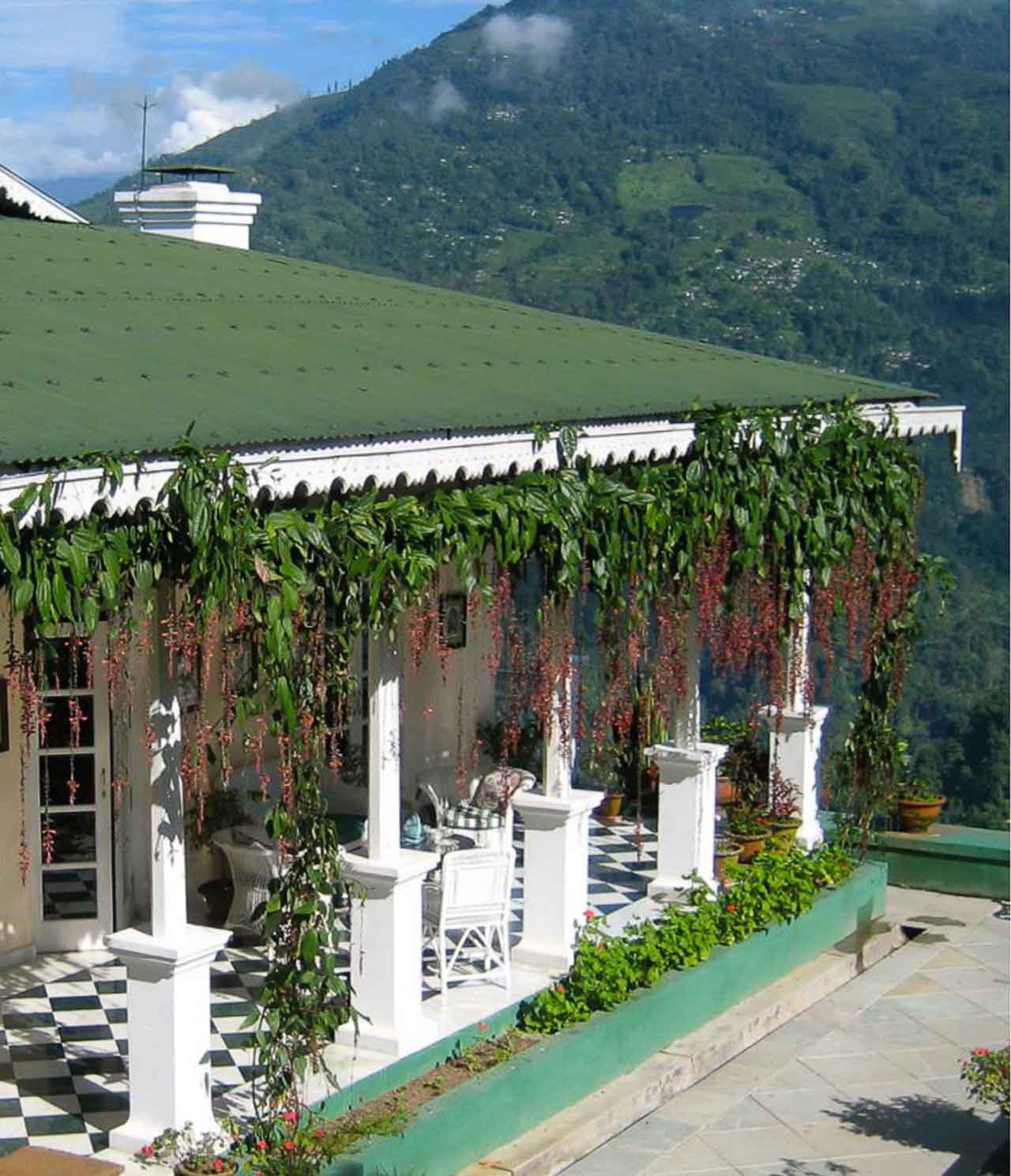 The teas have a mix of Floral and Umami taste. Moonshine Oolong from this estate is the best known throughout the world.

Where the heavens descend and the slopes disappear—Glenburn tea estate. Its exotic nature is one that could be spoken about without end. It has an ecological system of its own—rivers, Rangeet and Rung Dung run through it and a belt of trees encircle it. South facing, its rainfall is lesser therefore producing tea of a distinct texture and flavor.
Glenburn Gallery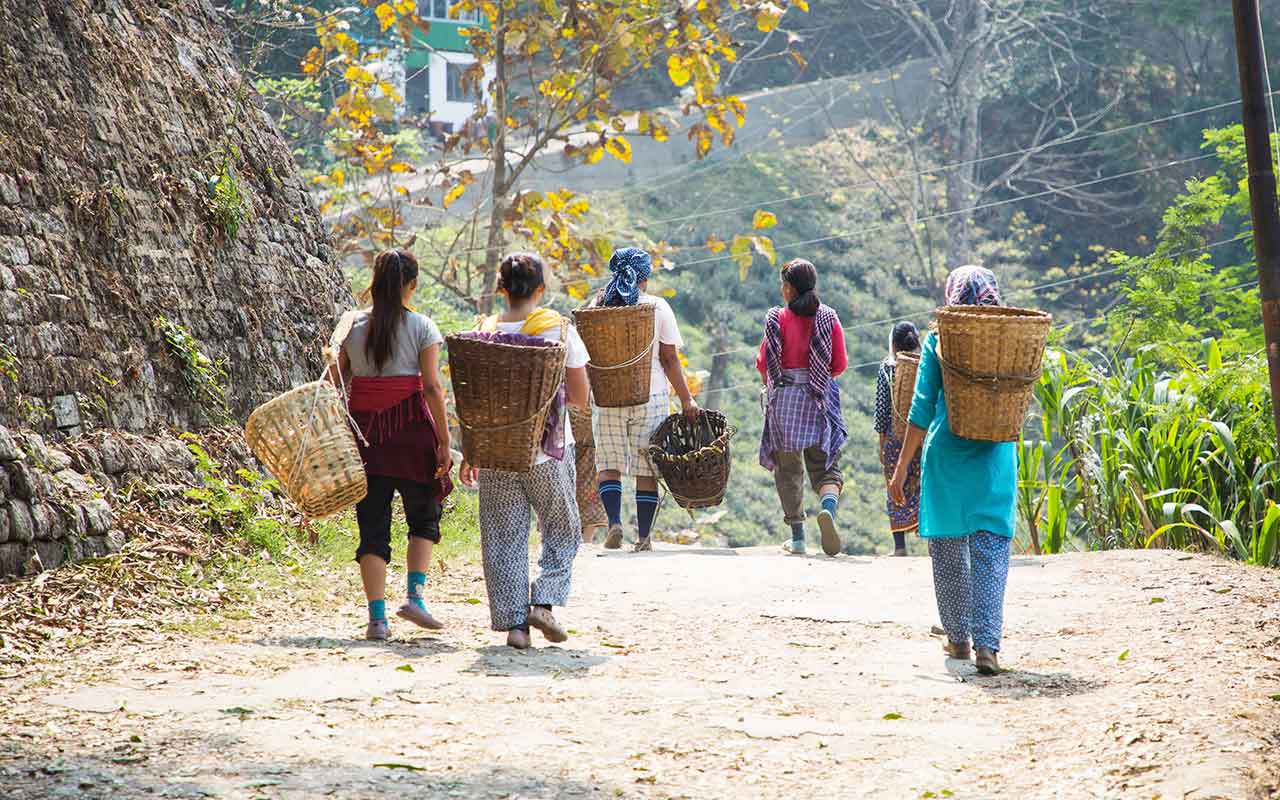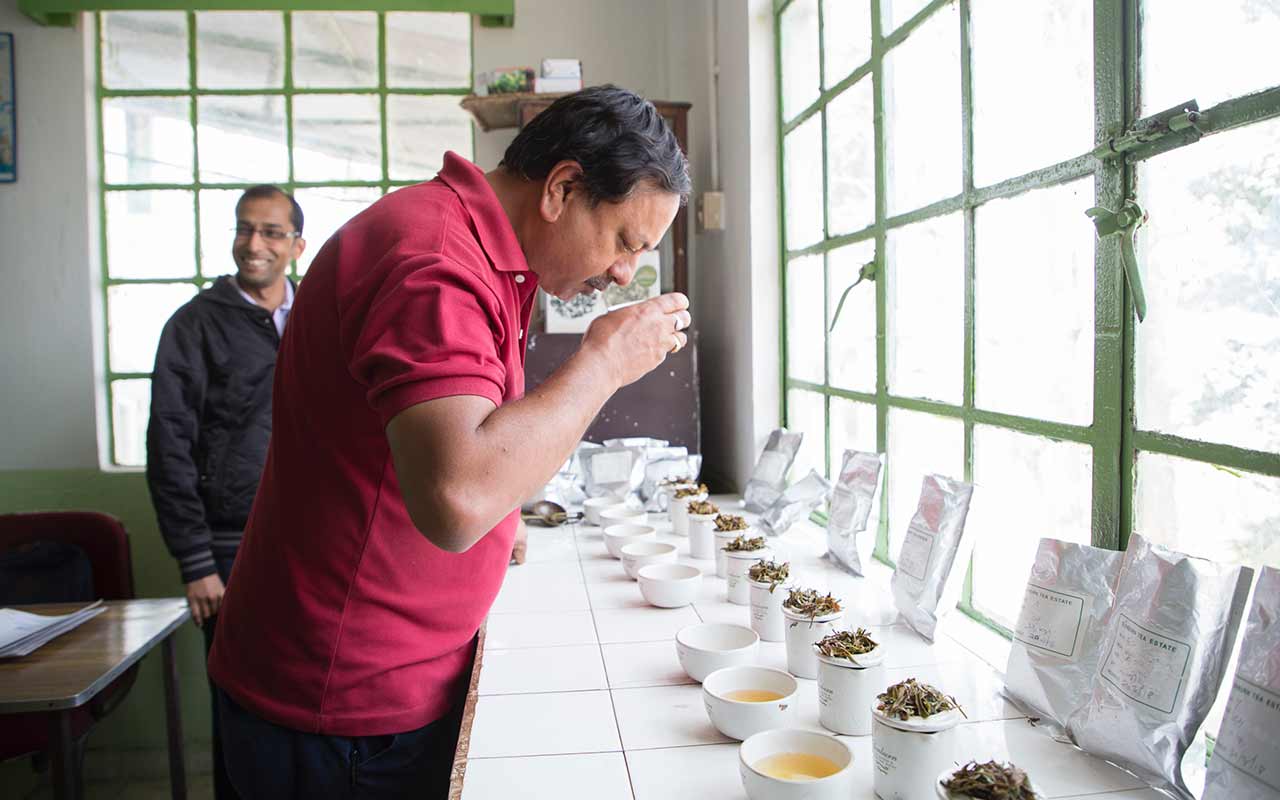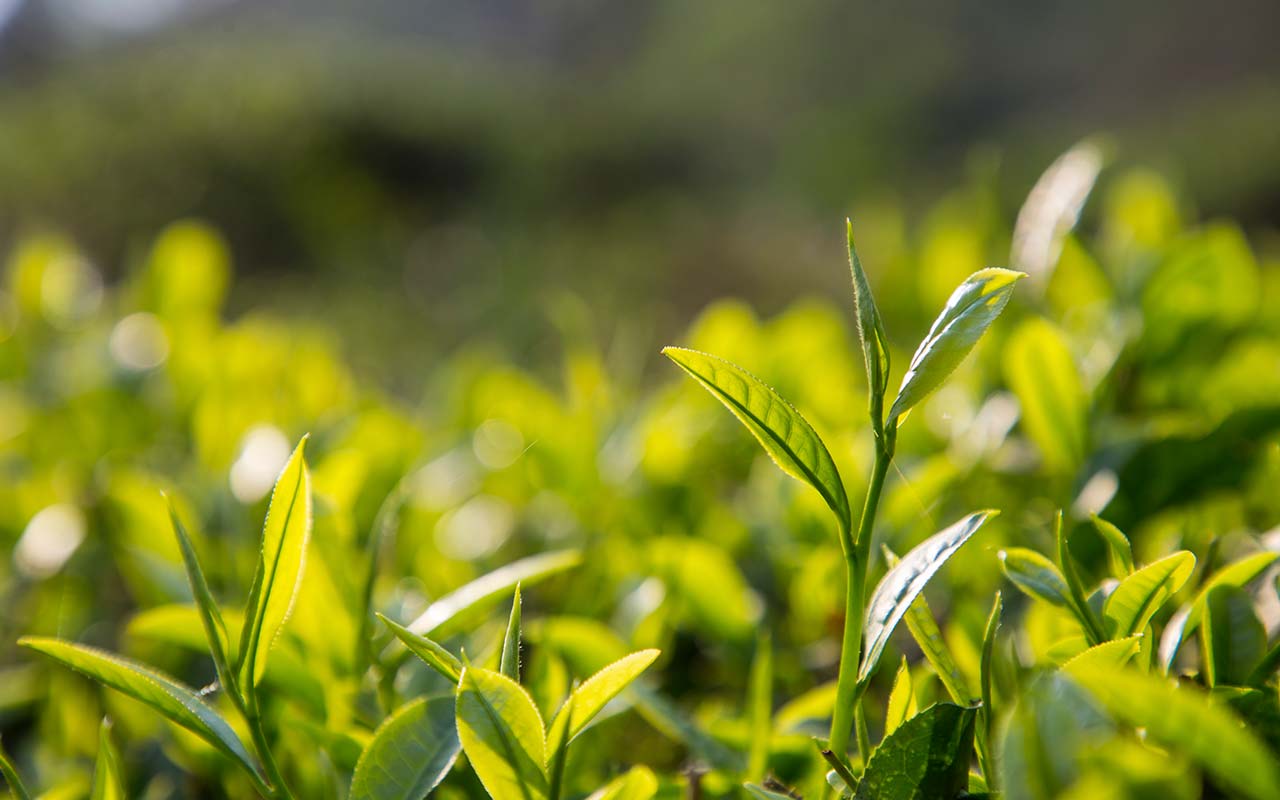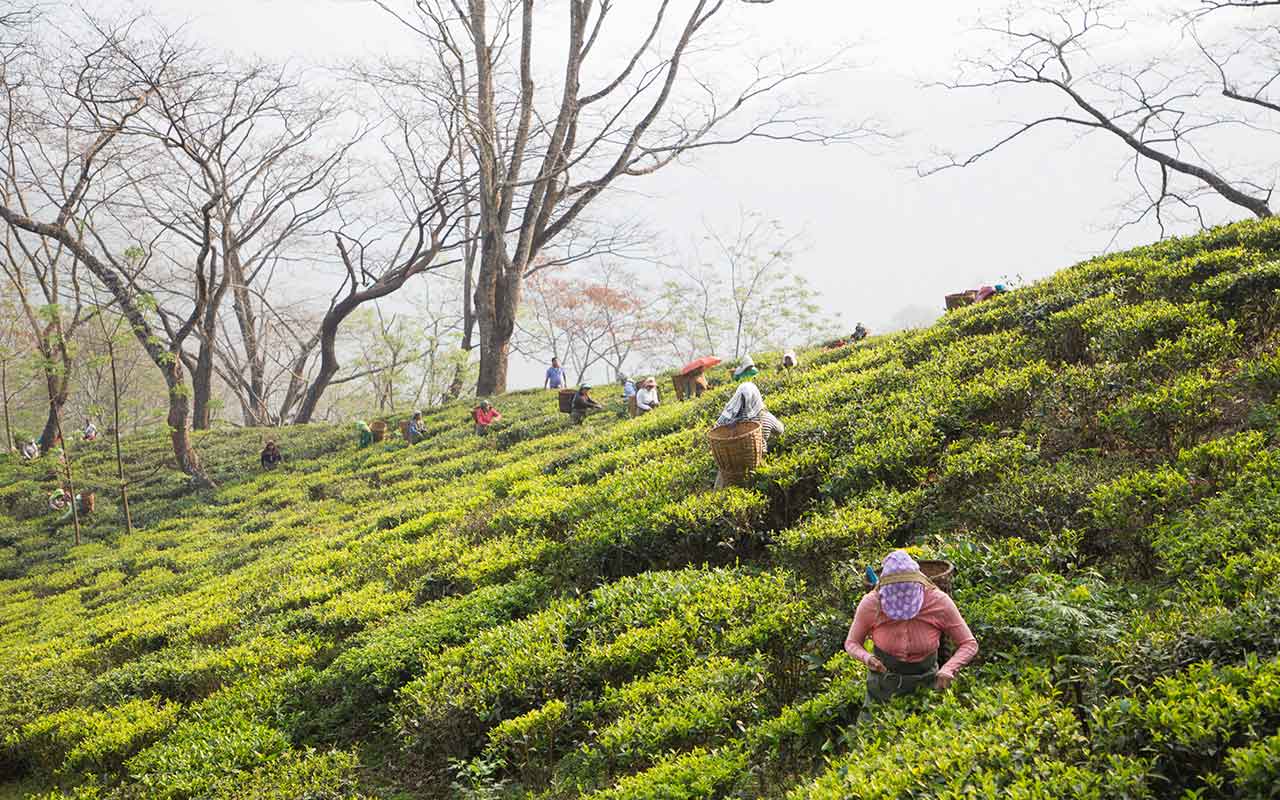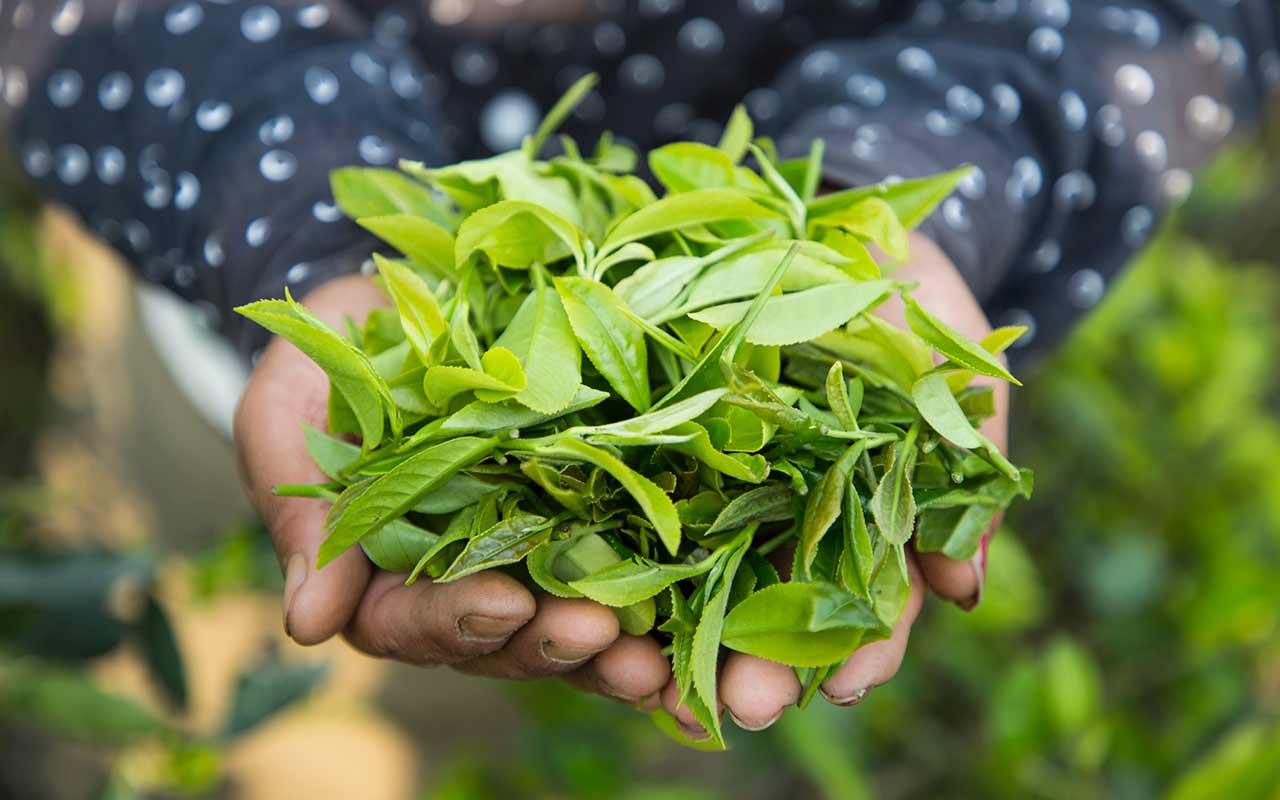 Discover more of First Flush
Updating...