Jungpana Tea Estate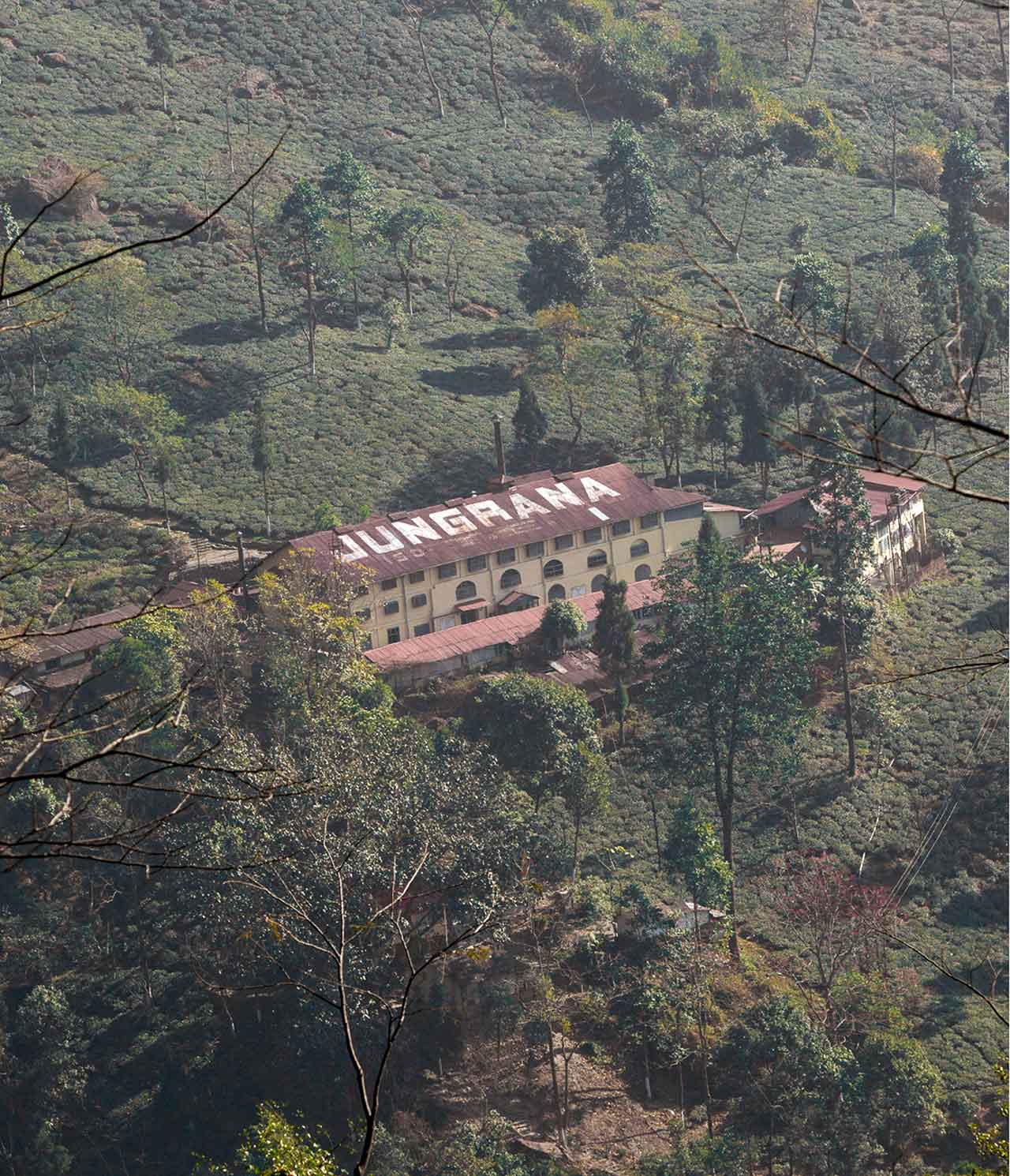 One of the most sought out teas of spring with its unique flavor profile of a fruity, floral, and crisp cup. Jungpana is also known for both clonal cnd chinary varieties. It makes black and oolong teas.

The teas from this estate are rare owing to the path leading to the estate. Made of over 600 man-made steps that were laid to waste after a damaging landslide; making the journey to it arduous and painstaking. Yet, its teas are sought-after the world-over for its offerings are so divine that its rough terrain hasn't deterred its fame one bit.
South valley of Kurseong.
Jungpana Gallery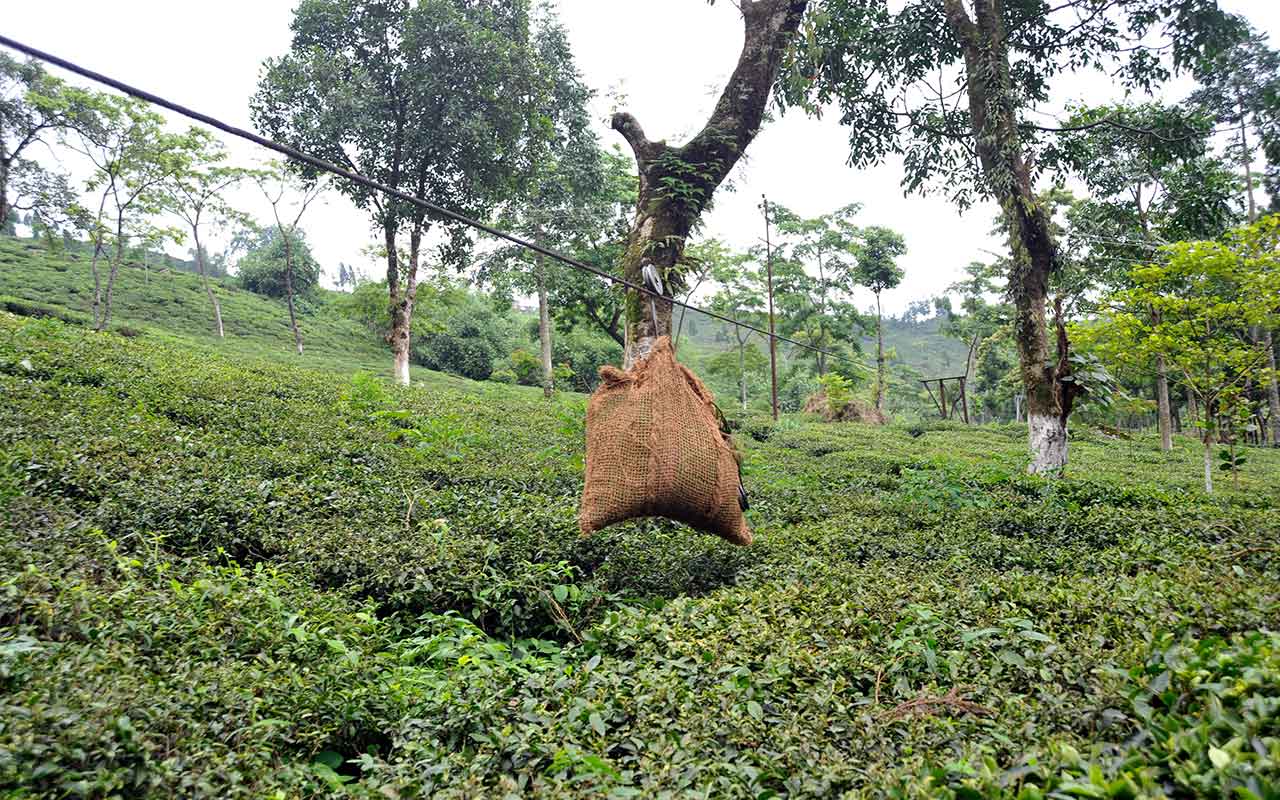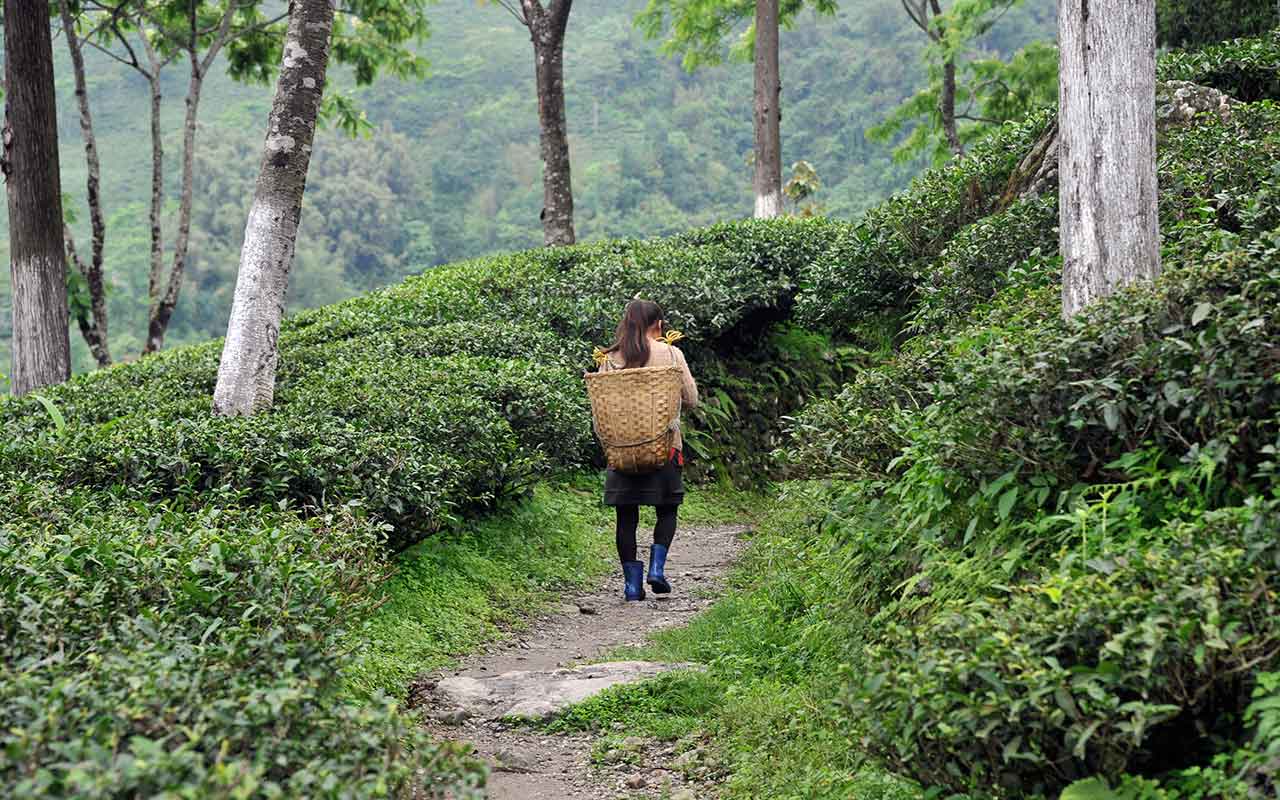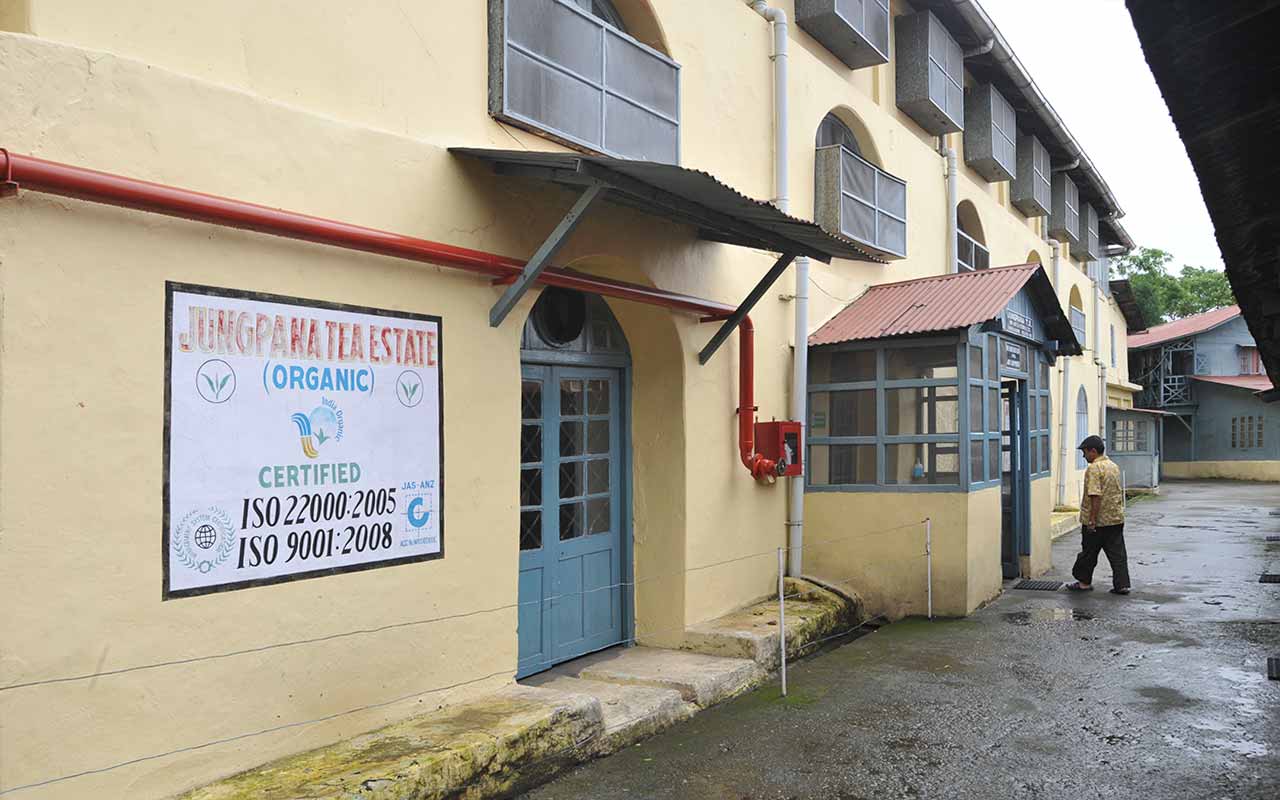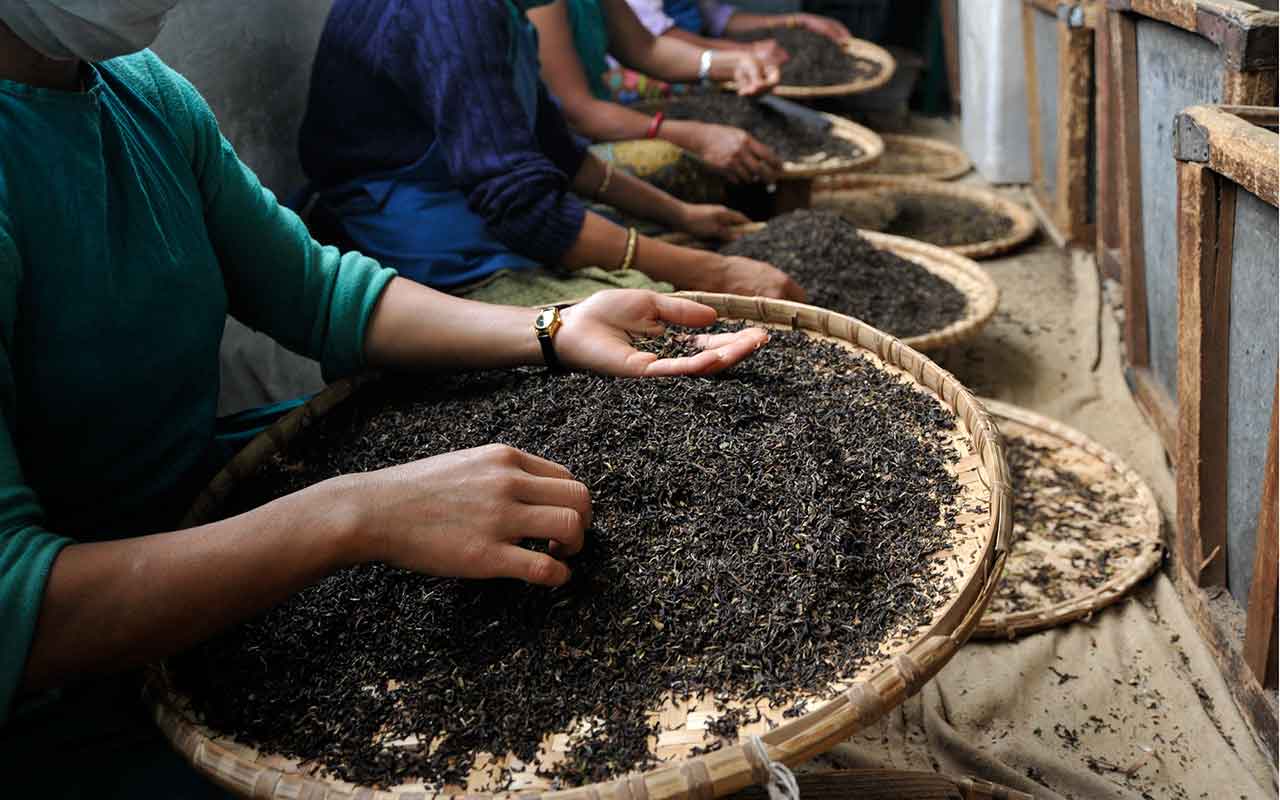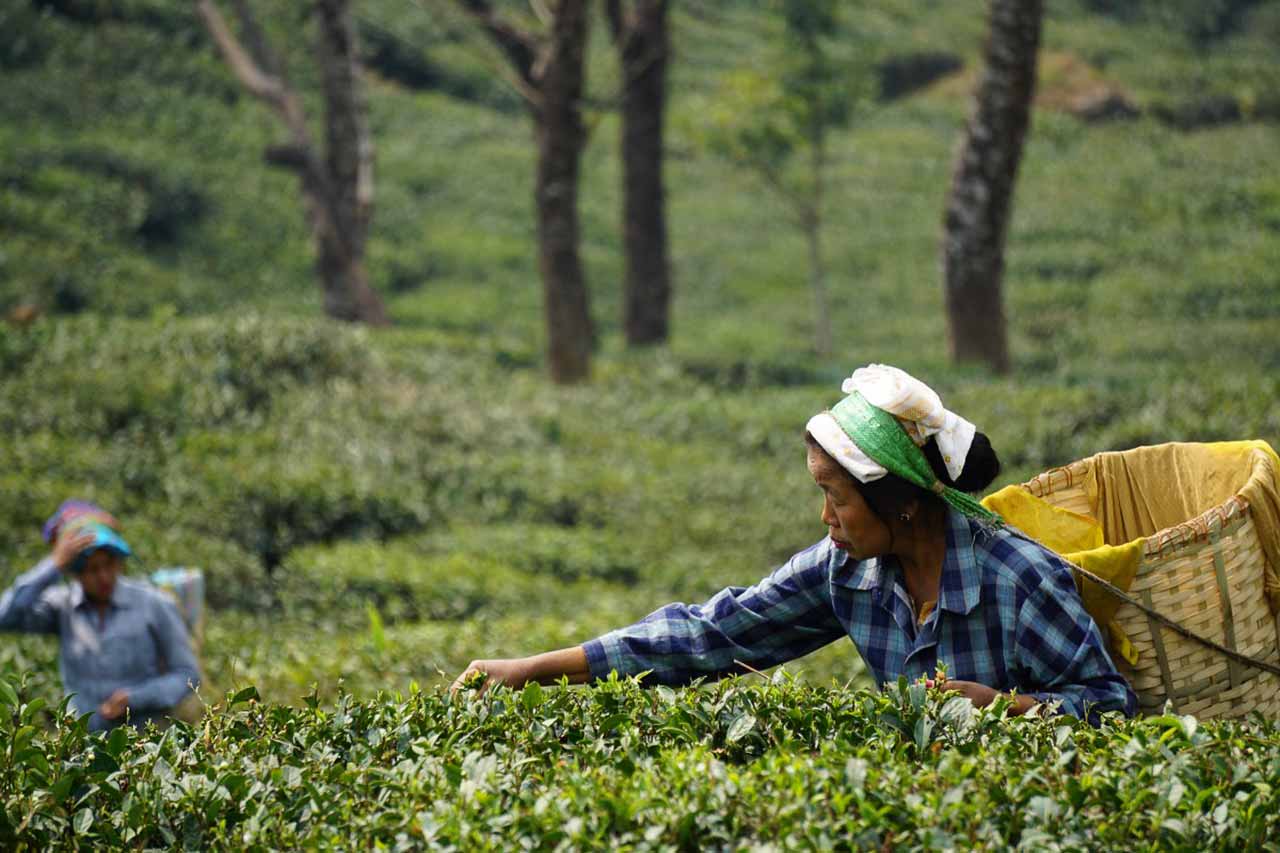 Discover more of First Flush
Updating...