Samabeong Tea Estate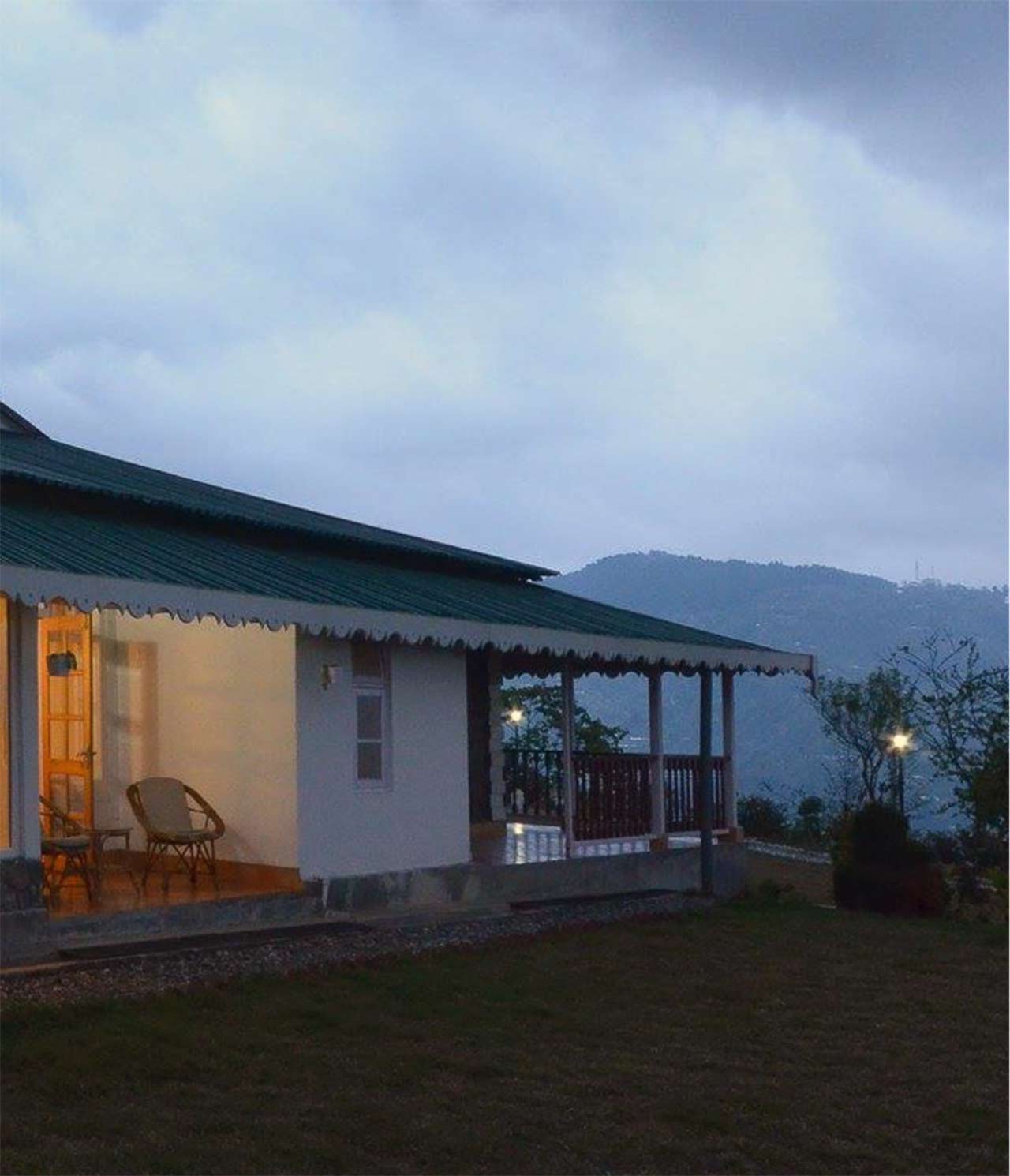 It is well-known for producing high flavor, light-colored premium liquor Darjeeling Teas. Samabeong teas have characteristic Umami taste with floral and vegetal notes. It produces the best clonal black teas.

An estate that sits at one of the topmost elevations of Darjeeling, known for its thick, lush forestry that offers ample shade to its tea bushes—rendering the tea leaves with a flavor profile unique to it alone. Interestingly, Samabeong translates to "the abode of the black bear", thus adding to the wild nature of the estate which it so beautifully imparts to its teas.
27°03'56.2"N 88°34'08.3"E
Discover more of First Flush
Updating...